Northvolt's lithium-ion battery powers Europe's entry into battery cell production
by
J. ANDERSON
| VIEW 1340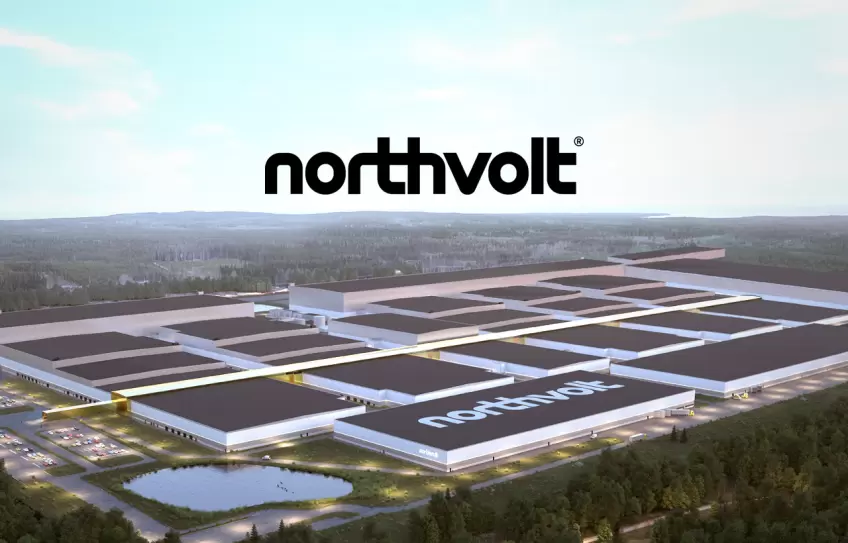 Northvolt, the Swedish company manufacturing cells has reportedly assembled and built a lithium-ion cell, for the first time. The firm had previously set a production deadline of the end of the year. The company's regarded to be a competitor to Tesla – in terms of making batteries for electric vehicles (EVs) – and its value was pegged at $12 billion in June 2021.
The company's been in operation for quite a short period of time and was created in 2016. The unique aspect about Northvolt's production is that this is the first time that the entire process of lithium-ion battery production has been carried out in a factory that's based in Europe.
Prior to this, these batteries were usually built in the Asian and American markets. Likewise, this is the first time that a lithium-ion battery's been produced in a factory whose production – across a year – is calculated in gigawatt-hours.
Northvolt realigns battery cell production to Europe
Speaking about the milestone, Northvolt's chief executive and the company's co-founder, Peter Carlsson said, "Of course, this first cell is only the beginning.
Over the course of the coming years, we look forward to Northvolt expanding its production capacity greatly to enable the European transition to clean energy". The company expects to fulfil its commitments to its clients beginning in 2022 and expects to increase its production hours to about 60 GWh in the following years.
In doing so, Northvolt expects to increase its total production to about one million EVs. Presently, the company's portfolio's contracts totalling about $30 billion from clients such as Volkswagen, Volvo, BMW and Polvo.
In terms of funds raised, investors of the company's most recent fund-raising rounds included Volkswagen and Goldman Sachs, alongside Daniel Ek, Spotify's chief executive, and management company, Baillie Gifford. This round of fundraising's said to be the biggest for the company in these years of its operation.