Vladimir Putin: We are under attack, we cannot cease fire
by
SEAD DEDOVIC
| VIEW 600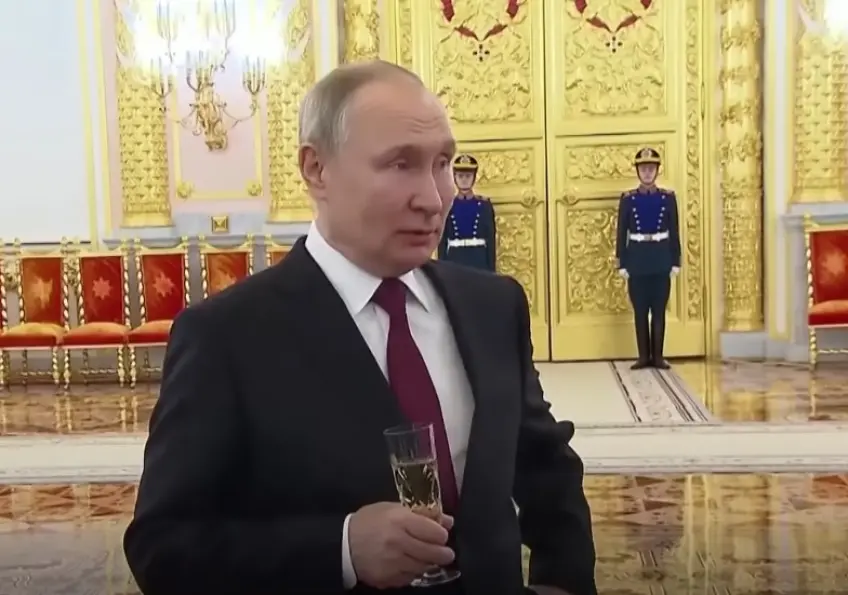 During a meeting held at Saint Petersburg, the Russian President, Vladimir Putin, had the opportunity to meet with leaders of African countries. While Putin does not completely rule out the possibility of a peace agreement, he emphasizes that the Russians are currently defending themselves against a Ukrainian offensive that is underway.
Putin emphasizes that his army must defend itself in these moments. "The Ukrainian army is on the offensive, they are attacking and conducting a major strategic offensive operation. We cannot cease fire when we are attacked," Putin said.
Vladimir Putin and his options
There is also the possibility that a peace agreement can be reached, which Vladimir Putin has not ruled out as an option. There has been a war between Russia and Ukraine for the past year and a half, and it appears that we will not see any end to this conflict anytime soon.
In the midst of this political crisis, many people hope Putin might finally relent and accept the solutions that are being imposed on him. Aside from that, most people are aware that Putin is the type of man who always wants to maximize his opportunities.
Obviously, he is going to try the same thing again this time around. "We did not reject them. In order for this process to begin, it is necessary that there be agreement from both sides," -he continued. According to the Russian leader, the units were withdrawn from Kiev in order to reach a peace agreement.
Nevertheless, Putin revealed that the Ukrainian authorities did not adhere to the agreement. "Essentially, a draft of this (peace) agreement was agreed, but after the withdrawal of our troops from the vicinity of Kiev, which we were asked to create conditions for concluding a final agreement, the Kiev authorities rejected all previous agreements," Putin said.
A true prediction of what is going to happen over the coming months and years is difficult to make. We still won't be able to see peace in the near future based on the current situation.
Vladimir Putin
Turkish President Erdogan: I don't share a negative attitude towards Vladimir Putin
Vladimir Putin 'scared about inflation' and the economy of Russia!
Vladimir Putin: Ukrainians will start negotiating when they run out of resources
Volodymyr Zelenskyy: Yevgeny Prigozhin's death reveals Vladimir Putin's weakness
Vladimir Putin threatens the Poles: An attack on Belarus is an attack on Russia
Vladimir Putin reacts to the new 'move' of Joe Biden: It is a crime!