Aston Martin say no excuses if F1 project isn't successful
by
SOURAV D
| VIEW 466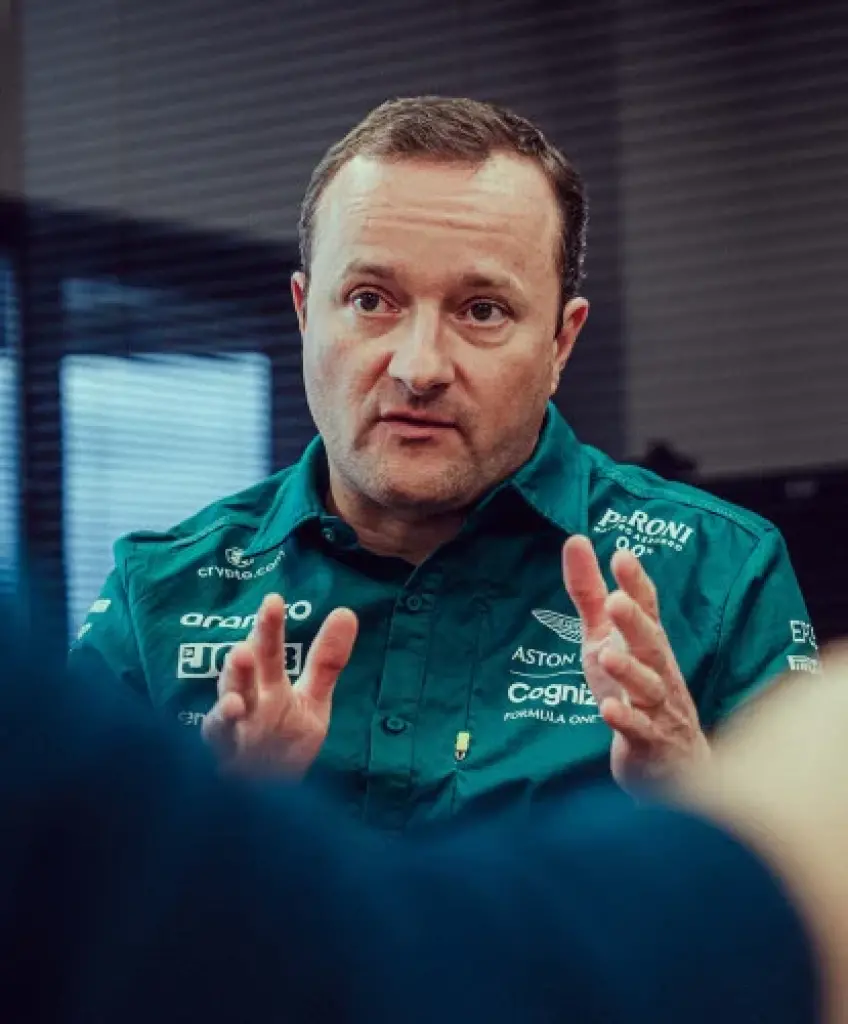 With 2023 Formula 1 season opener Bahrain GP closing in, Aston Martin F1 team's deputy technical director Eric Baldin said in a recent interview that there would be no excuses if the team's Formula 1 endeavour turns out to be a failure.
In the matter of the fact, Aston Martin F1 team had joined the league of racing legends back in the 2021 under ownership of Lawrence Stroll, while the team had experienced numerous ups and downs over past couple of years

.
Following a neck-to-neck battle with Alpine, McLaren had finished at fifth in constructors' championship title race last year with 159 points alongside a podium finish, fourteen points behind Alpine F1 team

.
No excuses, if Aston Martin's project fails: dep.
tech. director
However, currently, the Aston Martin are reportedly engaged in constructing a new factory at Silverstone, which would be entirely dedicated to Formula 1 car development. Meanwhile, addressing that Aston Martin team, which are expecting to be a title contender with Lance Stroll alongside the two-time world champion Fernando Alonso, would have no excuses, if its immense scale of investment couldn't bear fruit, Baldin said in the interview, "t's coming together: the car, the people, the resources," he said.
"You can feel the energy. Even if we don't get it right this year or next year, or don't make the step forward we're aiming for, we will eventually. There's a strong feeling, a belief, that we're on the right path.
It's going to take a few years to become championship contenders, but soon we will have everything we need to be successful. There will be no excuses". Aston Martin F1 team have been set to unveil their 2023 car on February 13.