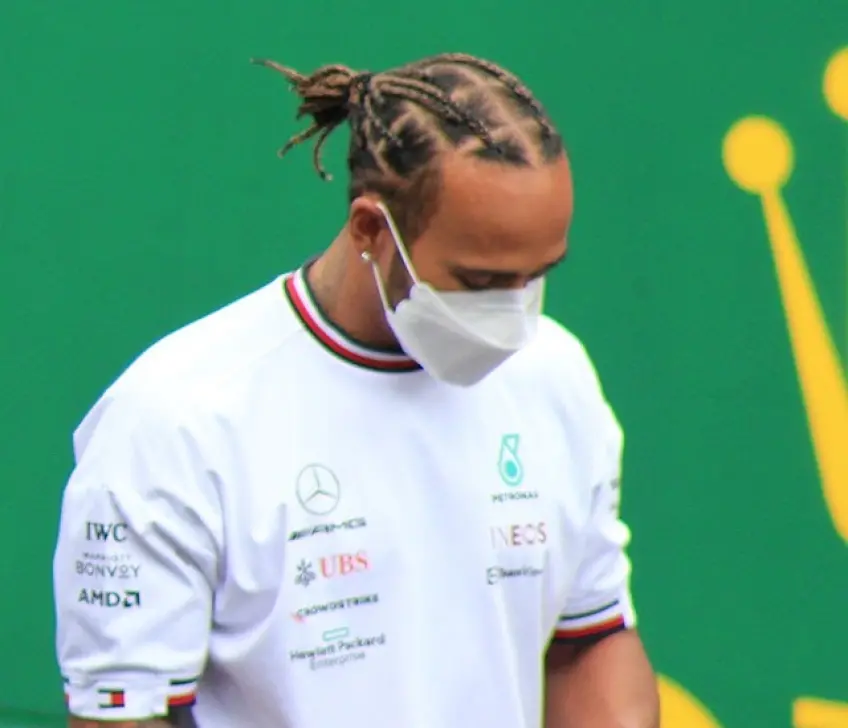 Lewis Hamilton follows a vegan diet, thus eliminating meat, fish, eggs and derivatives. The F1 champion feeds on truly curious foods. According to reports from various UK media, Hamilton eats avocados, falafel and walnuts to gain lean muscles during training.
Hamilton has increased his muscle mass quite a lot, whereas when he raced for McLaren, in his early years of F1, he was leaner. Since 2017 he has been adopting a vegan diet and, again since that year, he has been involved in initiatives aimed at protecting the environment and animals.
2023 ups and downs for Hamilton
Hamilton finished in 4th place in the F1 GP of Spa-Francorchampss. Mercedes found itself having to deal with a Ferrari that was more competitive than expected. Charles Leclerc and the SF-23 occupied the third step of the podium, while Hamilton had to settle for finishing behind the Monegasque.
In the press conference, Hamilton explained: "Today we struggled to get close to Leclerc's times, they were too fast. Otherwise we would have managed to be closer. I did the best I could with the package we have. I'm trying to keep second place in the Constructors' World Championship and third in the Drivers' Championship, I can't do anything else.
The first part of our season had some good things. We're not fighting for victory, but we managed to make some progress, some steps forward. I am very happy with my performance and feel more comfortable in the car. But we have a problem that we have been carrying around for a long time.
It will take very big steps to get the car in the right direction. I think it was a slow race." Toto Wolff, Team Principal of Mercedes, gave updates on the future of British 7-time world champion Lewis Hamilton during the latest episode of the BBC Desert Island Disc podcast.
Wolff explained: "I'm doing everything I can to keep Hamilton. I don't think there's much need to convince him and despite the difficulties of recent years he is a pillar for the resurrection of our team." Hamilton is waiting for answers, with the hope that Mercedes will soon be competitive on the track, also for the final victory.
Lewis's contract expires at the end of the season, the renewal has been discussed for weeks or rather months but at the moment, despite the parties speaking optimistically, there is no agreement. Hamilton and Mercedes are not fully in agreement on the new contract, both technically and economically, with the British superstar wanting reassurance about the car's competitiveness.
Hamilton has never been in a real fight for the top positions and his Mercedes seems to have taken a step back from the past. For the car, the only real battle was between the two drivers and at the moment Hamilton is ahead of the very young Russell in the standings.
Lewis Hamilton
Mclaren