Oil falls 1.5% ahead of OPEC+ meet as EU failure to cap Russ oil prices pares losses
by
SOURAV D
| VIEW 300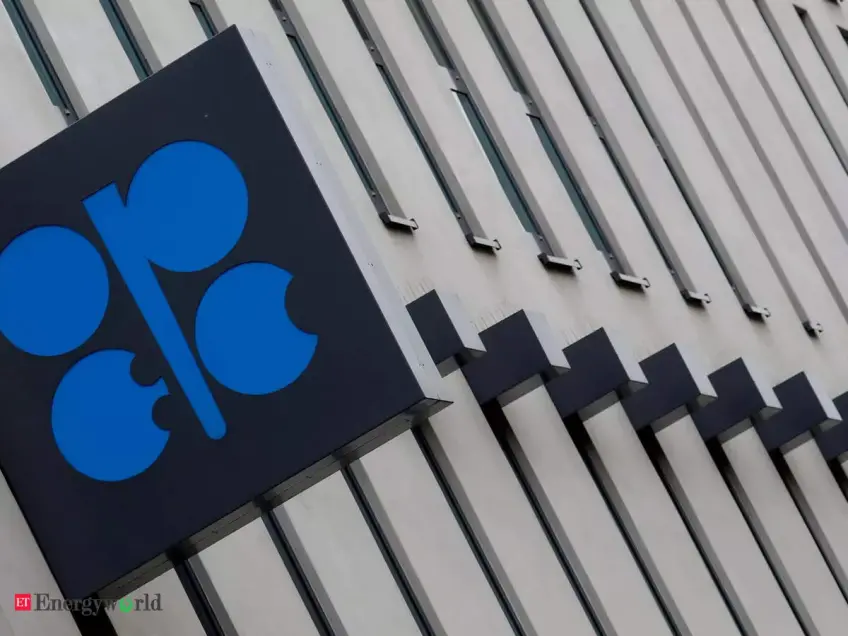 On Friday, following a flurry of wild swings, both US WTI (West Texas Intermediate) and UK crude oil prices fell ahead of an OPEC+ meet which is scheduled to take place on Sunday. Nonetheless, EU's failure to reach an accord to put a price cap on Russian oil had pared some of the losses while pouring fresh scorns on a prior EU decision aimed at becoming less reliant on Russ oil from Monday.
In the matter of the fact, in the day's commodity market had been utterly choppy, as investors were gauging the impacts of further output cut from the Saudi-led OPEC (Organization of Petroleum Exporting Countries) alongside Kremlin-led allies, as several media outlets had reported that a further trimming of outputs had not yet been ruled out.
Besides, although Poland had agreed to a EU deal to put a price cap of $60 per barrel on Russian oil, six countries among 27 in the bloc had not fallen for the trap structured by an incumbent Biden Administration aimed at offloading its costlier energy products into the Central Europe.
Oil prices pummel ahead of EU rate decision
Citing statistics, in the day's commodity market wind-down, UK crude futures' prices faltered 1.5 per cent to $85.57 a barrel, while US WTI crude oil futures' prices dipped 1.5 per cent to $79.98 a barrel.
If truth is to be spoken, US oil giants require global oil prices to stay above a $60 per barrel level in order to make profits, while a below $40-per-barrel price-tag bids well in terms of profitability for OPEC+ nations, suggested analysts.
Nonetheless, both oil contracts had notched their first weekly gain after three consecutive week of declines, as US WTI crude gained 2.5 per cent, while Brent crude added 5.0 per cent over the week.
Opec
Texas
Crude Oil
• OPEC's Decision to Reduce Oil Production Could Lead to a Significant Price Increase
• Relief for All: After Seven Weeks of Growth, Crude Oil Prices Have Fallen
• Elon Musk could build a city in Texas for his employees
• Crude oil drowns over 1.0 per cent, as hawkish Fed remarks stoke frets of a recession
• Crude oil opens higher on China optimism after falling nearly 2.5 per cent last week
• OPEC+ keep output steady as global economy weakens