Novavax and Bill Gates Foundation will develop vaccines: here for what
by
LORENZO CIOTTI
| VIEW 968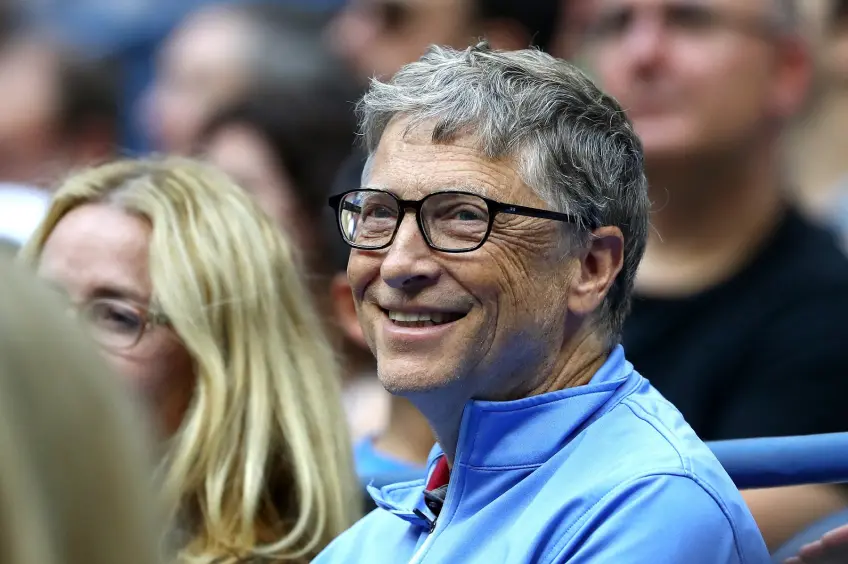 Novavax and the Bill & Melinda Gates Medical Research Institute, a non-profit biotechnology company that grew out of the Bill & Melinda Gates Foundation five years ago, announced a partnership to develop vaccines against malaria, tuberculosis and Shigella.
Gates MRI working on tuberculosis vaccines, which are said to be halfway through the clinical trial stage. Tuberculosis is a leading cause of death worldwide and has consistently topped the list of infectious diseases for years.
And even though Covid-19 has relegated it to second place, tuberculosis is likely to retake the first place in the near future. In more than 30 years of business, Novavax hadn't brought a single product to market and was reportedly on the verge of bankruptcy when the pandemic broke out.
The gamble paid off, and many hoped its long-awaited vaccine, produced using more traditional technology than those made by Pfizer, BioNTech and Moderna, would help address the many doubts surrounding the vaccine. Due to various production problems and delays in regulatory approval, the vaccine was delayed in distribution in a context in which demand in the United States and other wealthier countries had declined sharply.
Gates MRI will try to develop a vaccine against Shigella. Diarrhea, while preventable and treatable, is a leading cause of death and illness each year. Diarrheic disease is the second leading cause of death for children under five, killing an estimated 525,000 children under five each year, according to the World Health Organization.
Shigella, a type of bacteria that can cause intestinal infections called shigellosis, has a disproportionate impact on children compared to other diarrheal diseases. Novavax said it has signed a three-year deal to share its vaccine adjuvant, Matrix-M, with Gates MRI for the institute to use in preclinical research.
Adjuvants are crucial components of many vaccines that work by boosting the immune system, making the injection more potent and long-lasting Novavax's Matrix-M, derived from the bark of the Chilean soapbark tree, is one of the few adjuvants licensed for human use and is already a key part of the company's Covid-19 vaccine, the fourth to also reach the US market such as the long-awaited malaria vaccine approved in Ghana.
Bill Gates
Bill Gates Sees Plant-Based Meat as the Future and Backs Firms Focused on It
Bill Gates' $127 million mansion is something incredible
Bill Gates learned an important lesson from Buffet about free time
Bill Gates wants to darken the sun to fight climate change
Bill Gates was asking sensual questions to women candidates to work in his office
Bill Gates before Microsoft: the first projects