Belgium scammed an international jury by winning a competition with a €2.50 wine!
by
LORENZO CIOTTI
| VIEW 1503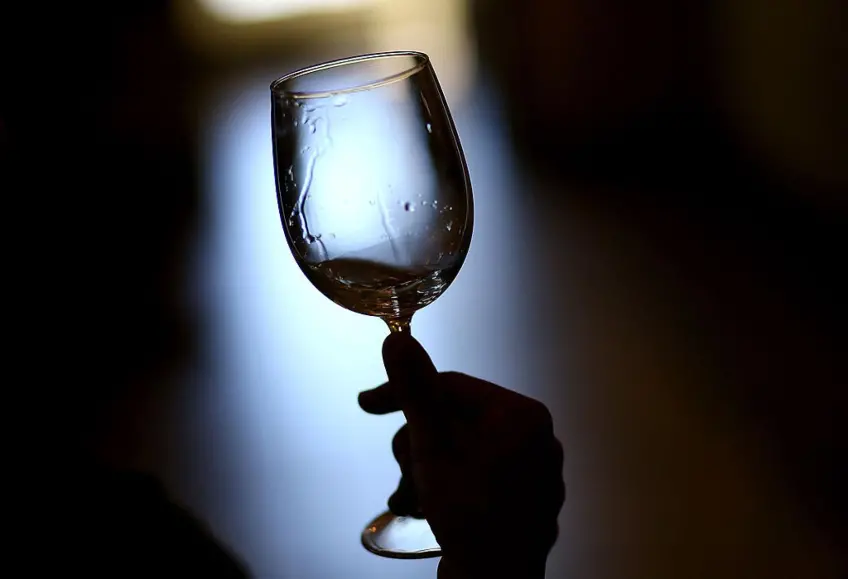 A €2.50 wine has won an international award thanks to a sensational scam. The jury of the Gilbert & Gaillard International Wine Competition was the victim of a sensational scam, conceived by the Belgian television broadcast On n'est pas des pigeons, of the broadcaster RTBF.
The experts on the jury had to evaluate not only the flavor of the wine, but also the bottle, and this is precisely what deceived the jury. The authors of the Belgian show On n'est pas des pigeons went to the wine aisle in a normal supermarket and chose the one that cost the least: €2.50.
Then, they decanted it into a bottle of the fictional Le Château Colombier wine. They submitted the wine to the competition via postal package and, a few days later, it returned to Belgium with first place. The jury, deceived, would have written in its evaluation: "Brilliant garnet red colour.
Shy nose combining stone fruit, currants, discreet oak. Sweet, nervous and rich palate, with young and clean aromas that promise a beautiful complexity. Evolution on fine spices and a touch of soot. Very interesting."
A 2 euro wine is decanted into another bottle found in a supermarket:wins the gold medal in the #GilbertGaillard competition.The result of a well-thoughtout #joke carried out by the #Belgian "On n'est pas des pigeons",a program #RTBF broadcaster https://t.co/m8sZJVfIj2 — Donato Yaakov Secchi (@doyaksec) September 9, 2023
About winemaking
Winemaking is the biochemical process of transforming grapes into wine and refining it.
The skin of the grapes retains some yeasts which transform the sugar contained in the grapes into alcohol: this process is called alcoholic fermentation.
The polyphenols, contained in the peel and seeds, are obtained during the maceration which is carried out in the initial phase of the fermentation of the must.
Maceration allows the extraction of flavonoids and other substances in relation to the temperature and duration of contact with the peel; if the maceration is short (less than 24 hours) it commonly produces rosé wines, while macerations of three or five days generally produce new wines to drink immediately; on the other hand, a maceration lasting from seven to twenty-one days usually produces wines for long aging.