The best investment in the United States: real estate, stocks and bonds
by
LORENZO CIOTTI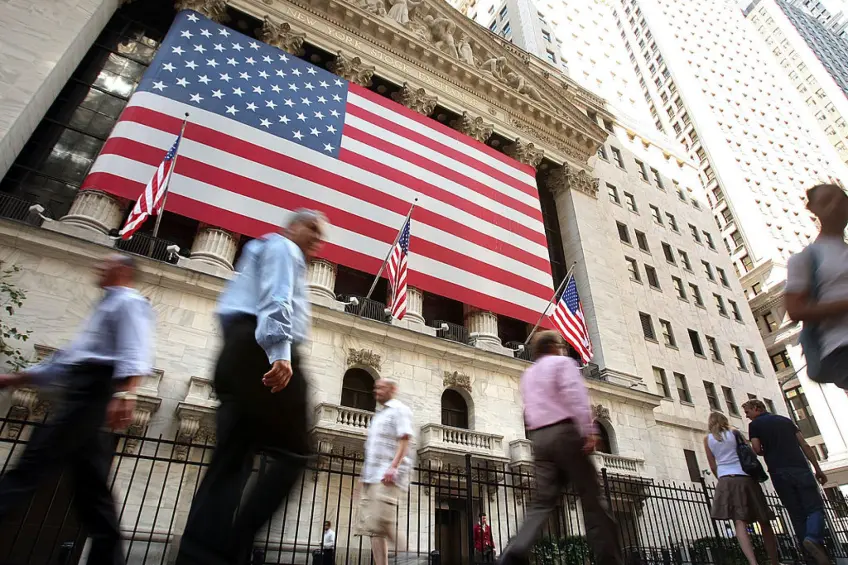 Over the past few decades, the United States has become one of the most sought-after investment destinations in the world. With its strong and diversified economy, political stability and developed financial markets, the country offers a wide range of investment opportunities for entrepreneurs and investors.
In this article, we will explore the best investment opportunities in the United States, discussing the benefits of investing in the country, the different sectors you can invest in, and providing helpful tips for successful investing.
The United States has long been considered the land of opportunity, and for good reason. The American economy, the largest in the world, offers a wide range of sectors in which to invest, ranging from real estate to technology, through renewable energy and startups.
Furthermore, the country enjoys political and institutional stability which strengthens investor confidence. U.S. financial markets are highly developed and liquid, offering a wide range of investment instruments, such as stocks, bonds, and mutual funds.
Investing in the United States also offers the opportunity to benefit from the strength of the US dollar, which is one of the most important and stable currencies in the world. Furthermore, the country is known for its entrepreneurial culture and technological innovation, which creates a favorable environment for developing new businesses and investing in promising startups.
In summary, investing in the United States can offer a combination of stability, growth opportunities and portfolio diversification.
Investing in real estate in the United States
Real estate in the United States has traditionally been one of the safest and most attractive for investors.
The US real estate market offers a wide range of investment options, such as buying properties to rent, developing new properties or investing in real estate funds. Larger cities such as New York, Los Angeles and Miami offer particular opportunities for real estate investment, with strong demand for housing and constantly increasing prices.
Investing in stocks and bonds in the United States
Investing in stocks and bonds is a common way to access U.S. financial markets. Stocks represent ownership in a company and offer the opportunity to participate in the company's profits and growth.
Bonds, on the other hand, are debt securities issued by companies or governments and offer a regular income stream in the form of interest. Investors can buy stocks and bonds directly or through mutual funds, which offer greater diversification.
United States