The worst banking scandals in history: protagonists and consequences
by
LORENZO CIOTTI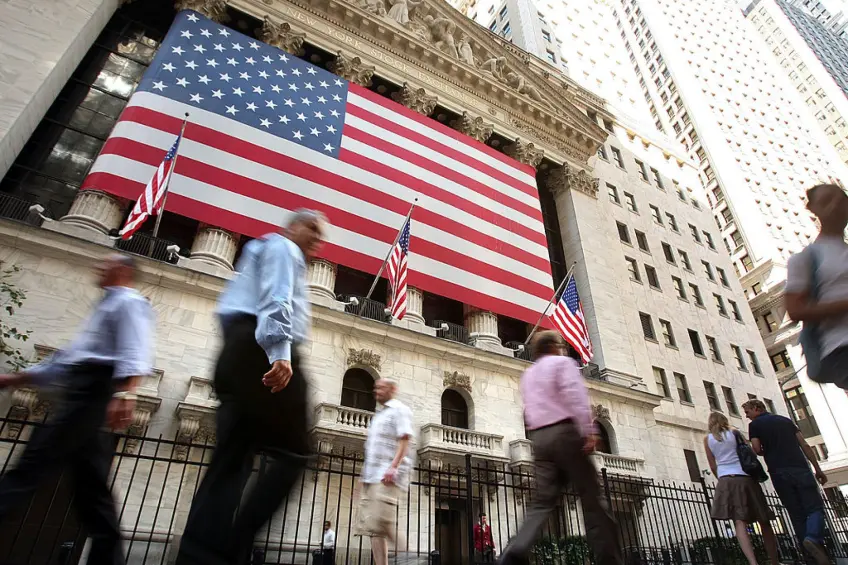 Banks have always been at the center of the global economy, holding people's savings and playing an important role in providing loans and financing. However, throughout history, some banking institutions have been involved in financial scandals of catastrophic proportions.
These events have shaken the industry, undermined public trust and often had global repercussions. In this article, we will explore some of the worst banking scandals in history, going into detail about what happened and who the main players were.
Enron, a US energy giant, was involved in one of the biggest financial scandals in decades. The investment bank Arthur Andersen, Enron's financial advisor, practiced heavy accounting fraud, hiding the company's huge losses.
Key players in this scandal include Jeffrey Skilling, former CEO of Enron, and Kenneth Lay, the company's founder and chairman. The scandal led to the collapse of Enron, the loss of thousands of jobs and shook the entire financial sector.
The 2008 global financial crisis was caused largely by the bursting of the housing bubble in the United States, where risky mortgage loans (known as subprime mortgages) were made to people with little ability to repay. The major banks involved in this irresponsible practice include Lehman Brothers, Bear Stearns and Merrill Lynch.
This scandal led to the collapse of major financial institutions, the loss of millions of jobs, and shook the global economy. Wells Fargo, one of the largest banks in the United States, was embroiled in a scandal in which thousands of employees opened unauthorized checking and credit card accounts for customers in order to meet higher sales targets.
Key players in this scandal include former Wells Fargo CEO John Stumpf and former consumer division head Carrie Tolstedt. Wells Fargo suffered severe financial consequences and a further loss of trust from its customers. The Bank of Credit and Commerce International (BCCI), based in Pakistan, was involved in one of the biggest financial scandals of the 1990s.
The bank was accused of money laundering, financial fraud and document falsification. Key players include Agha Hasan Abedi, founder of BCCI, and Swaleh Naqvi, former director of the bank. This scandal led to the closure of the BCCI and highlighted the vulnerabilities of international banking controls.
In conclusion, banking scandals have had a significant impact on the global economy, causing the collapse of financial institutions, job losses, and undermining public trust in the banking sector. Effective regulation and rigorous controls are essential to ensure the transparency and accountability of banks.
Only through these mechanisms can we hope to prevent future financial scandals which could have serious repercussions on the stability of the world economy.