Beautiful, sometimes dangerous, reckless and unscrupulous: these are the most intriguing women in video games.
Street Fighter's Chun Lee
is one of the most recognizable and attractive women in video game history. First introduced in 1996, she made her history with her blue qipao and brown leggings.
One of the most popular women in video games.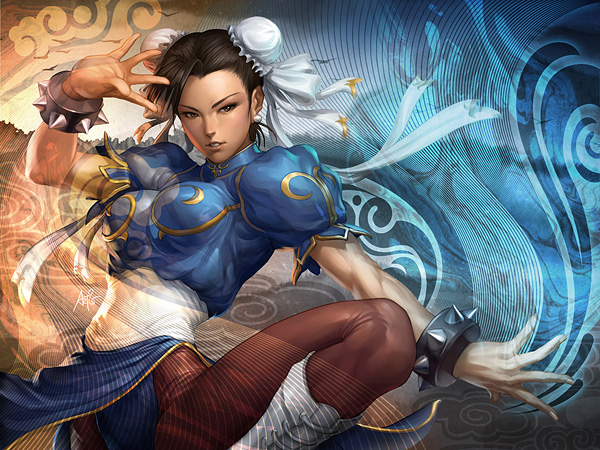 Kitana, from Mortal Kombat II, is the adopted daughter of Shao Kahn is an assassin, loved for her intriguing and charming costumes and for the mask to protect her identity.
The most beautiful women in video games
Mai Shiranui, in the arcade video game Fatal Fury 2 of 1992, was the protagonist in more than 30 video games of the saga. Lara Croft, of Tomb Raider is the most famous archaeologist in the world.
In the cinema she was played by Angelina Jolie and Alicia Vikander. In the games, thanks to her beauty and skimpy clothes, her courage, her intelligence and her knowledge, she has won fans all over the world.
Resident Evil's Jill Valentine wrote the story.
In the various versions and interpretations of the famous Capcom saga. Thanks to her outfits and very interesting character background, Jill is one of the most loved women in video games.
Selina Kyle, aka Catwoman, is the woman most loved by fans of the Batman: Arkham City videogame.
She is strong, determined, dangerous and simply beautiful.
Kat, from Devil May Cry, is among the female characters of the new video game, she has great charm and an innocent beauty, with a breathtaking beauty.

Aya Brea is the protagonist of the Parasite Eve series, by Squaresoft.
Aya studied criminology at the University of Virginia. Later, she became a detective and was assigned to the 17th New York Police Department. She soon became part of the father and daughter team where, as a work colleague, she had Daniel Bo Dollis, a veteran policeman who was overly protective of her in the most dangerous situations.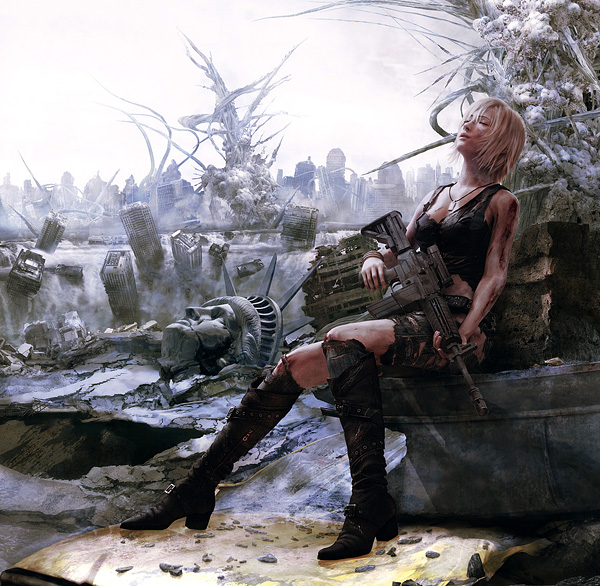 Bayonetta is the last remaining descendant of the ancient clan of the Witches of Umbra, who has no memory of her own youth; she freed from a coffin at the bottom of a lake, she immediately finds herself catapulted into the millennial clash between angels and demons, in which the role of the bad ones seems to be covered by the former.
In an attempt to recover her memory, Bayonetta thus sets out on the trail of a gem, known as the Right Eye, belonging to a set called the Eyes of the World.