OVERPASS 2 will be released on October 19: Many novelties
by
SEAD DEDOVIC
| VIEW 355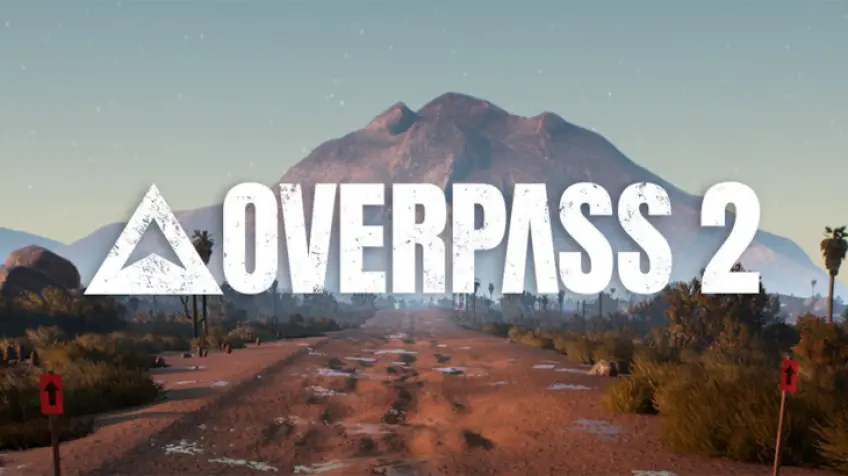 It has been announced by publisher Nacon and developer studio Neopica that the off-road racing game
OVERPASS 2
will be released on October 19 for the
PlayStation
5, Xbox Series and PC. There is no doubt that OVERPASS 2 will have a huge impact on the gaming scene at the end of this year, considering that this game has many novelties that will surely impress all fans of this game.
There was a lot of work put into the development of OVERSPASS2, as the creators of the game thought of the smallest details and tried to create a game for everyone to enjoy. The official release of OVERPASS 2 is still a few months away, and already many fans of this game are impatient and can't wait to play this game once it is released.
Neopica managing director Peter Vermeulen emphasized how much effort they put into the creation of this video game. They wanted the fans to feel the real magic of the race. "OVERPASS 2 is a unique game, and we are delighted to be bringing a new game out for fans of racing and off-roading," -said Neopica managing director Peter Vermeulen in a press release.
"We are working hard to recreate the terrain physics, vehicle behavior and the authentic sensations of this very technical sport".
OVERPASS 2
OVERPASS has already impressed everyone. It turned out to be one of the more difficult video games.
After they worked extra on some things, it seems that the same thing awaits us this time. But that's the point. "OVERPASS introduced this demanding sport to fans of off-roading and motorsports in general. The game was very challenging to play, and we really wanted to go even further with the concept.
This is what we have done with OVERPASS 2, which includes more content and improved physics thanks to the Unreal 5 engine". As a reminder, OVERPASS was released in February 2020 and immediately left a big mark on the gaming scene. The fans wanted the second part, and the creators of the game did their best to fulfill their wish.