Gal Gadot: husband, military career and curiosity
by
LORENZO CIOTTI
| VIEW 4545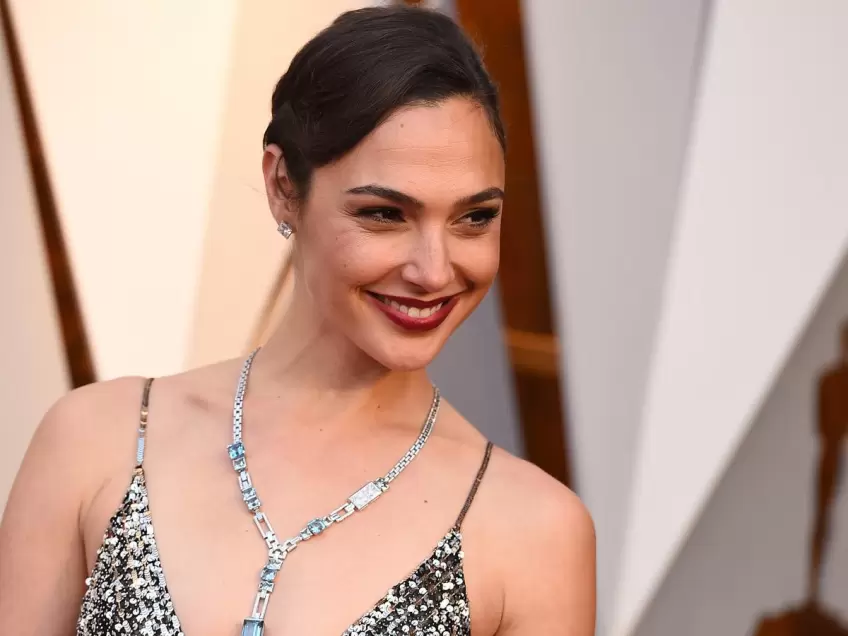 Born and raised in the Israeli city of Petah Tiqwa, Gal Gadot is the daughter of a Sabra couple of Ashkenazi origins, of more precisely Polish, Austrian, German and Czech ancestry. She is the granddaughter of Holocaust survivors, and she said she was raised to a great deal of respect for Jewish traditions.
In her youth she practiced, even at a competitive level, disciplines such as volleyball, basketball and tennis. Between 2005 and 2006 she served as a soldier in the Israeli Defense Forces, also becoming a combat instructor.
She also attended the Faculty of Law, but left her studies after only one year. She is a motorcycling enthusiast. In 2008, she married compatriot Yaron Versano. Alma (2011), Maya (2017) and Daniella (2021) are born from their union.
A 2018 estimate by Forbes magazine places her in tenth place among the highest paid actresses in the world for that year, with a revenue of $ 10 million.
Gal Gadot: husband, military career and curiosity
About her participation in Fast and Furious saga she said: "There aren't enough good roles for strong women.
I wish we had more female writers. Most of the female characters you see in films today are the poor heartbroken girl. That's why I'm so proud of the Fast movies. I feel like Gisele is an empowering woman. " She is best known for her role as Wonder Woman in the DC Extended Universe and Gisele Yashar in the Fast and Furious saga.
As a model she was the winner of the 2004 Miss Israel title and represented her country at Miss Universe in the same year. Gadot was named one of the 100 most influential people in the world by Time magazine in 2018 and has placed twice in annual rankings of the world's highest-paid actresses.
At age 20 she began her mandatory two years of military service in the Israel Defense Forces, enlisting as a combat fitness instructor. She says that her military background helped her to win the role of Gisele in Fast & Furious: "I think the main reason was that the director Justin Lin really liked that I was in the military, and he wanted to use my knowledge of weapons.
" After her military service, Gadot studied law and government at the IDC Herzliya college in Herzliya, Israel. Gadot is a black belt in both karate and krav maga and an avid martial artist. She served as a trainer and combat instructor for the IDF. Martial arts helped her for the role of Wonder Woman.