59-year-old Monica Bellucci is one of the world's most beautiful women
by
FARUK IMAMOVIC
| VIEW 879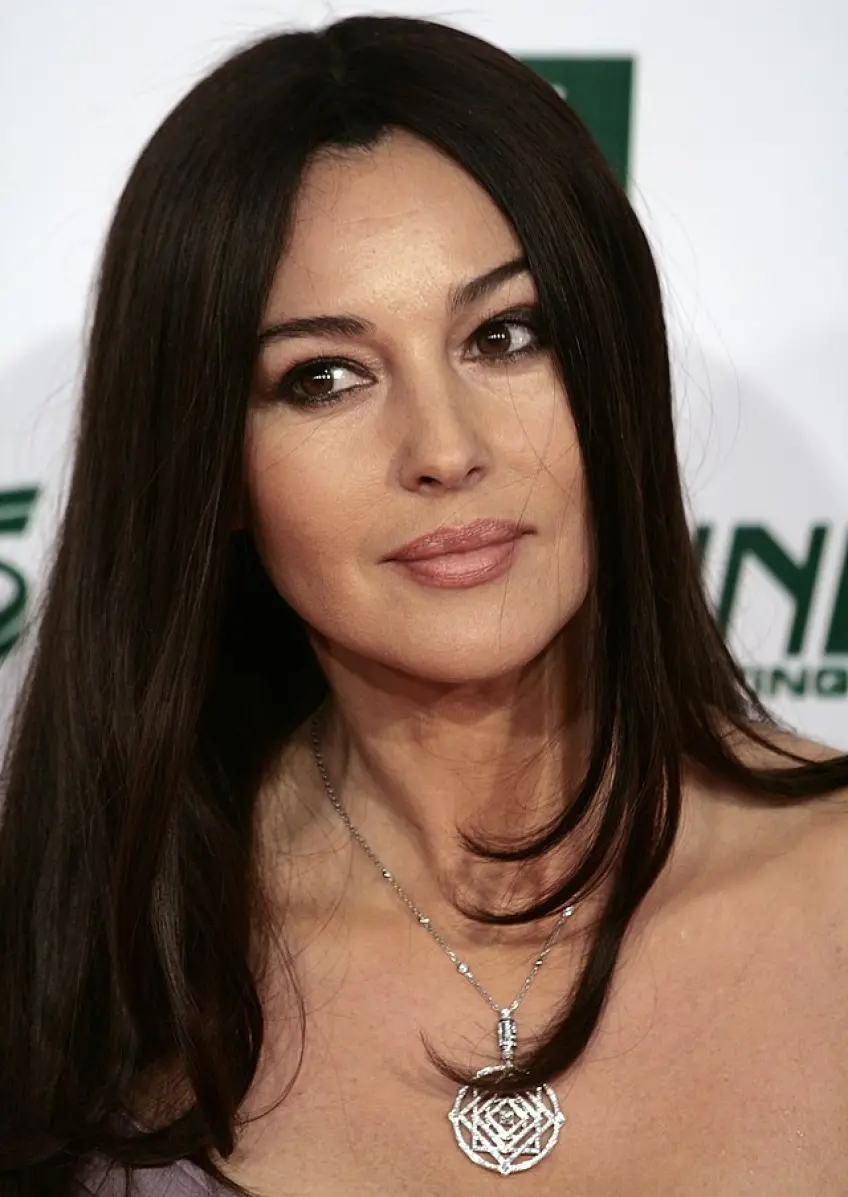 Monica Bellucci was a guest in a show in France and caused an avalanche of reactions with her appearance. Even at the age of 59, the
Italian
actress Monica Bellucci is known as one of the most beautiful women in the world, and she justified the flattering title with her latest appearances.
Monica is acting in the play "Maria Callas, Lettres et Memoires" in Paris this month, and on this occasion she was a guest in a French show, where she caused an avalanche of reactions with her appearance. A clip from the show was also published on Instagram, in which Monica's face can be seen up close, and without photoshop or filters, she knocked everyone off their feet with her beauty.
"A very beautiful lady who ages beautifully", "The older she gets, the prettier", "Natural beauty", "How beautiful she is", are just some of the compliments about the natural beauty of the actress.
Unlike many of her colleagues, Bellucci successfully resists the charms of cosmetic surgery and is a great opponent of beautification procedures, and claims that she owes her youthfulness to regular skin care and proper nutrition.
She recently spoke about her appearance at the presentation of the film "The Girl in the Fountain", in which she plays Swedish actress and s*x icon Anita Ekberg. "I know that beauty invites a certain curiosity. But, as Oscar Wilde said, beauty is just five minutes long if you don't have anything else to sustain that curiosity.
I don't think that I would have made this kind of career if I were just beautiful. Directors don't call you for your beauty but for your talent." she told Variety. Monica started her acting career in the 90s, and conquered the world with her beauty at the age of 16, when she became a model for the famous Italian brand Dolce & Gabbana.
He has two failed marriages behind him. Her first husband was the photographer Claudio Basso, whom she married in 1990, and they divorced four years later. She met her second husband, actor Vincent Cassel, on the set of the movie "Apartment" in 1996.
They got married in 1997 and had two daughters together, and divorced in 2013. Since 2017, Monica has been in a relationship with Nicolas Lefebvre, who is 18 years younger, with whom she rarely appears in public, and for a long time they managed to hide the fact that they were a couple.
France