"Constantine" sequel in works with Keanu Reeves
by
SOURAV D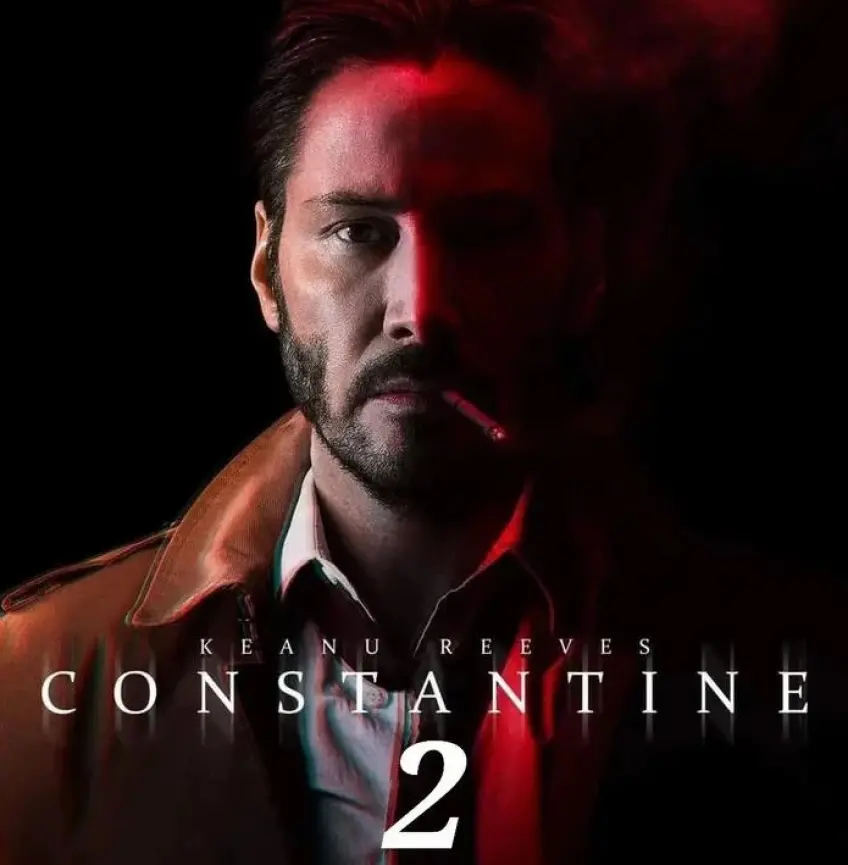 Following a "Matrix" sequel last year, Warner Bros has reportedly been brewing off an option to bring back another Keanu Reeves' installation, as the studio has been developing a sequel to the 2005 "Constantine," a press agency report had unveiled later this week citing unnamed sources contemplating the sensitive nature of the issue.
"Constantine" was based on the supernatural DC property. Apart from that, the "Constantine" sequel which will be starring Keanu Reeves, will reunite the director of original film Francis Lawrence and Reeves.
According to sources, veteran screenplay writer Akiva Goldsman has been working on the script. Apart from that, J J Abrams will be producing the movie under Bad Robot alongside Hannah Minghella. Media outlet Deadline had first revealed the news.
Constantine 2 in works with Keanu Reeves
In point of fact, latest media topline underscoring Reeves' instalment into a "Constantine" sequel came forth as Abrams, director of original "Constantine" has already been moving forward with a "Constantine" series in HBO Max, however, the show would unlikely to push forward.
On top of that, another DC project set to be directed by Abrams, "Madame X," would not be featured in HBO Max. If truth is to be spoken, latest sweeping overhaul in Warner Bros' strategy came against the backdrop of an attempt to trim costs while promoting theatrical projects for DC characters, as HBO Max had halted another budget-heavy Abrams' "Demimonde" earlier in the summer.
Nevertheless, the original "Constantine" starring Keanu Reeves had grossed around a gargantuan $230 million globally back in the 2005s. The original character is still perpetuated in many audiences' perceptiveness.
Keanu Reeves
Warner Bros