Jenna Ortega's first celebrity crush was for Barack Obama!
by
LORENZO CIOTTI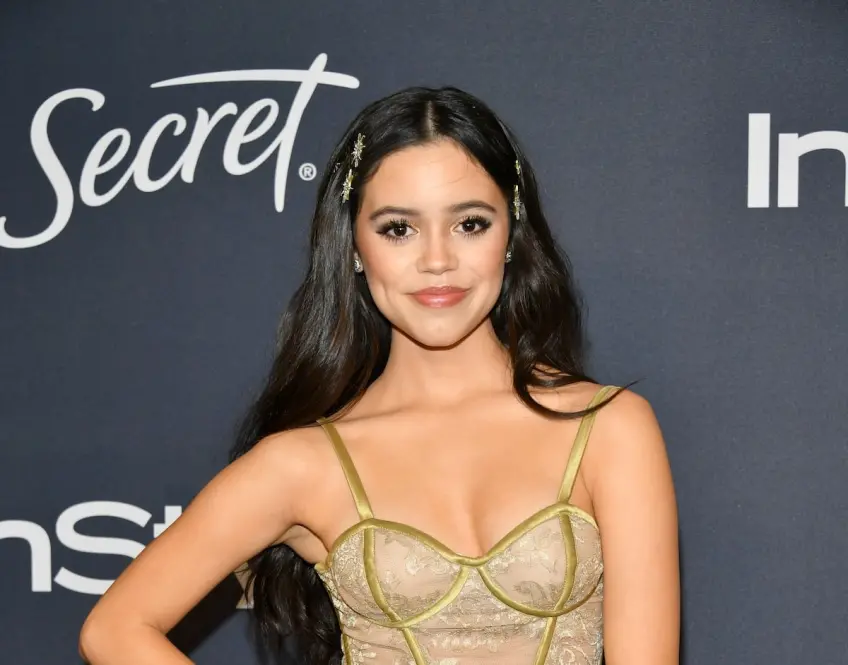 Jenna Ortega, actress star of Tim Burton's series Wednesday, on Netflix, spoke on the podcast 20 Questions: on Deadline, and revealed that her first celebrity crush was former US President Barack Obama. Jenna was just 6 years old when Obama began his second term.
However, Jenna said she was completely fascinated by the former US President. She said: "When I was younger, Barack Obama was my first crush. I was obsessed with him. I watched the inauguration with heart-eyed eyes. I started writing him letters and writing letters to Oprah because I saw they were friends magazines.
I was obsessed with this woman. Like, Please, introduce me to Barack, Barry, anything!" Speaking with Oprah Winfrey, Jenna only recalled that, during their first meeting during a premiere, Oprah stepped on her foot before apologizing.
She "she Said: Oh my God, I'm so sorry, honey!" Ortega said. And when asked if she's gotten to meet her first celebrity crush, Jenna replied, "Nope! I'm waiting. I'm waiting for a response to those letters I sent him!"
Wednesday, cast and plot
In the Wednesday cast, in addition to Jenna Ortega, there are also: Gwendoline Christie (the principal Larissa Weems), Jamie McShane (Sheriff Galpin), Percy Hynes White (Xavier Thorpe), Hunter Doohan (Tyler Galpin), Emma Myers (Enid Sinclair) , Joy Sunday (Bianca Barclay), Naomi J Ogawa (Yoko Tanaka), Moosa Mostafa (Eugene Ottinger), Georgie Farmer (Ajax Petropolus), Riki Lindhome (Dr.ssa Valerie Kinbott) and Christina Ricci (Marilyn Thornhill).
Wednesday Addams is a high school student with a peculiar character, who proves dangerous for the other students of her high school, where, to defend her brother Pugsley, she adopts somewhat extreme solutions which lead to her expulsion for attempted murder against a swimmer, leading his own team that stalks and bullies Pugsley.
Her parents, Morticia and Gomez, thus decide to take Wednesday to Nevermore Academy, a private school attended by normal and rejected individuals with supernatural powers, in which they studied themselves during their adolescence.
Jenna Ortega
Netflix