Rick Bowness after the loss: It's one of the best games we've played all year
by
SEAD DEDOVIC
| VIEW 280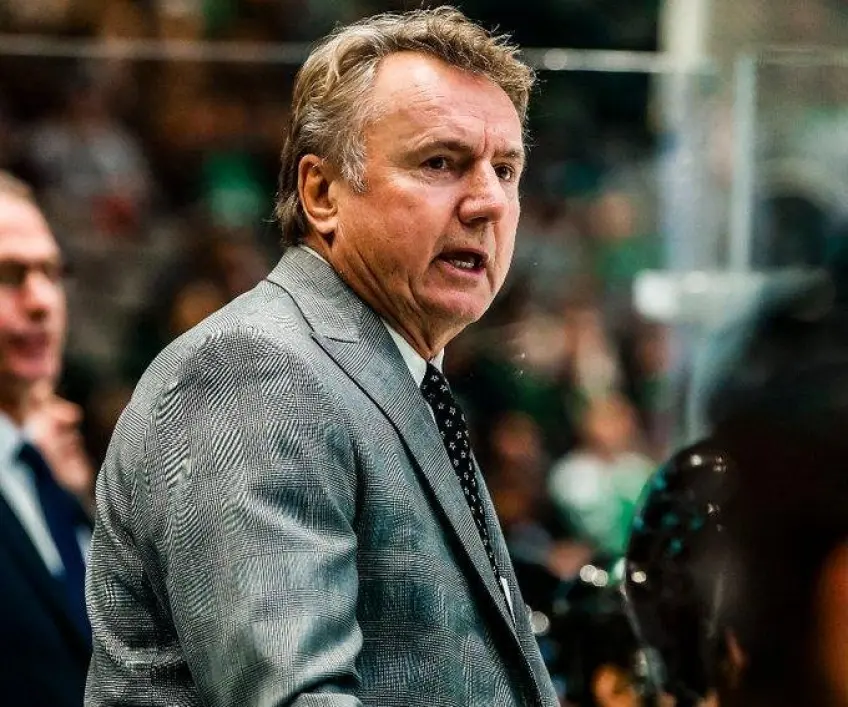 The
Minnesota Wild
won against the
Winnipeg Jets
with a score of 4:2.
Marc-Andre Fleury
was key in his team with 46 saves.
"Our goaltender won the hockey game for us,"
Minnesota coach Dean Evason said, as quoted by
nhl.com
.
"Goaltenders come up big, and obviously 'Flower' was huge for us here tonight."
Marc-Andre Fleury
did not forget to praise his teammates who showed quality.
"I thought the guys defended well and covered the middle of the slot a lot and not give them too many Grade A's," Fleury said. "They blocked some shots and cleared pucks away, and obviously some nice goals up front to get the lead there."
Rick Bowness on his team
Despite the defeat, Jets coach Rick Bowness believes that this is one of the best matches of his team.
They dominated, and they had many chances, but the opposing team's goaltender had his day. "It's one of the best games we've played all year," -Rick Bowness said. "We dominated the game, 82 shot attempts. I don't know if we've done that this year.
Lots of scoring chances. Fleury was outstanding. A lot of loose pucks we couldn't get our sticks to, but that's one of the best games we've played all year. If we play like that, we'll take it. Some nights you just don't get any puck luck, and right now we're not getting any puck luck.
But I'll take that effort." Bowness wants his team to continue the same in the future. They are still in the playoff game. If they play every match like this, no one doubts that they will really achieve their goals. "We're still sitting in a playoff spot.
We just have to play like that. We know what we're up against. We haven't lost that eighth spot right now, so we have to fight to keep it."