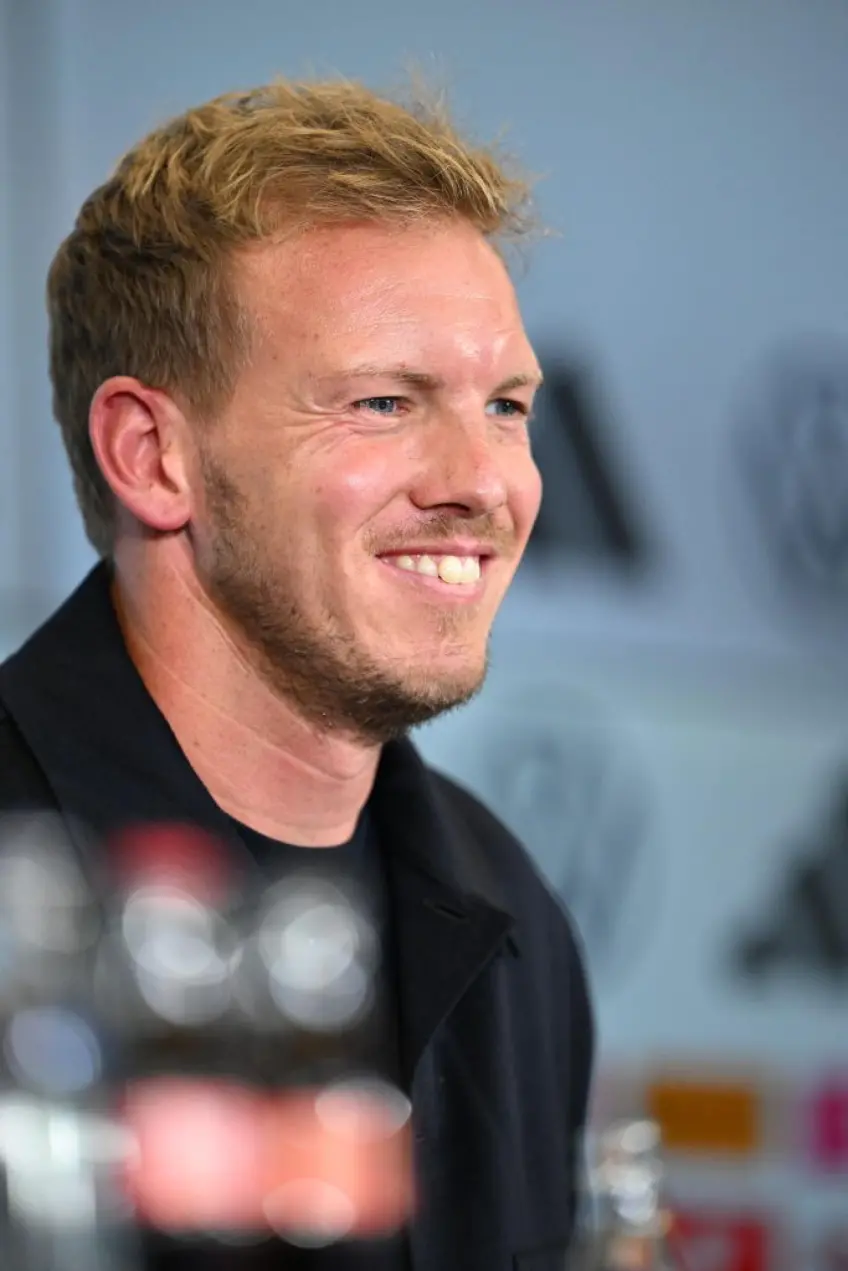 After Hansi Flick left the helm of the German national team, the leaders of the German Confederation decided to immediately look for a replacement. The choice fell on the young coach Julian Nagelsmann. Although he is only 36 years old, this German expert has a lot of experience behind him.
In an interview with the media, Julian confirmed that he is delighted with the new role in his career. He is especially pleased with the fact that Germany will play the EURO on home soil. "We have a European Championship in our own country.
That's something special - something that happens every few decades," said Nagelsmann, as quoted by EUROSPORT! "I subordinate everything to the fact of having a great tournament in a great country. I have a great desire to take on this challenge.
We will be a close-knit group next year."
Bernd Neuendorf: Julian Nagelsmann is an outstanding coach
DFB president Bernd Neuendorf emphasized how important the next EURO will be for Germany. This national team has a chance to lift the trophy on home soil, and that would indeed be a feat the Germans would remember.
Nagelsmann could do great things with a team that possesses enormous quality and potential. It is necessary for him to think carefully about the next steps; Who will he give a chance? What will he work on the most and what kind of team will he create? "Next year's European Championship is of enormous importance for football in Germany as a whole.
We are convinced that Julian Nagelsmann, as national coach, will ensure that the national team inspires its fans and that the Euros is also a sporting success.
Julian Nagelsmann is an outstanding coach who approaches his new task with the highest level of motivation.
We will all now focus on the tournament next summer and support Julian Nagelsmann as best we can." Germany has had disastrous results lately. The Germans are hoping that Nagelsmann will make changes and create a team that can do great things.
Germany
European