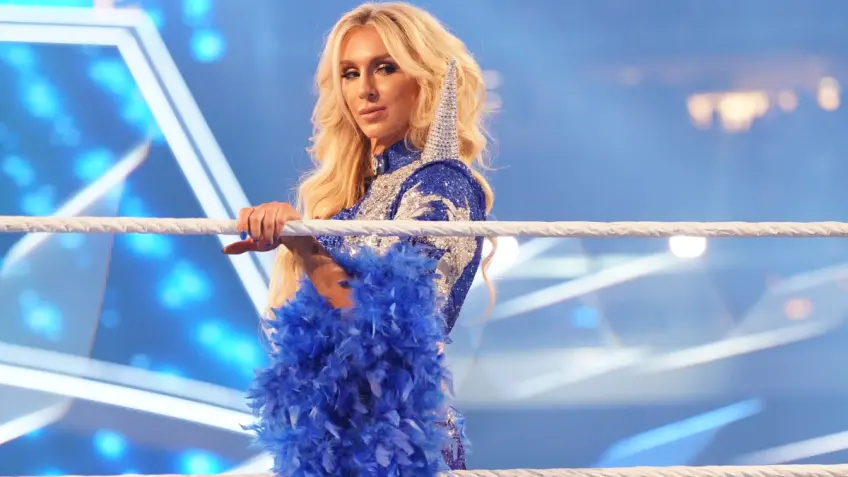 Charlotte Flair has not yet returned from her hiatus period after theoretically Ronda Rousey injured her arm in their WrestleMania Backlash match in May, although we all know The Queen took a break to get married to Andrade El Idolo and then move into their new home, but WWE is already thinking about what to get them to do at WrestleMania 39 next year.
According to Xero News, some sources have said that Charlotte Flair is back around WWE Extreme Rules 2022 next month. Plus, Stamford's company would have big plans for her at WrestleMania 39.
WWE big plans for Charlotte Flair
Xero News wrote: "Sources have said that Charlotte Flair is ready to return.
They believe it could happen as soon as PLE Extreme Rules happens, but if it doesn't, they will keep it for after Survivor Series. There is a big plan for Flair in 2023. We previously reported that plans are for her to beat Bianca Belair at Mania 39."
Perhaps a little ironically given this bombshell, if it were to be true, Bianca Belair just recently spoke on the podcast In the Kliq, stating once again that she beat all the Four Horsewomen except Charlotte Flair, although, if the plans should really be those, she will have to wait a little longer to do so.
The wrestler in fact said: "It's one of my main goals to eventually beat and pin all the Four Horsewomen. Like you said, I've lost three out of four. I'm thrilled to go against Bayley again just to solidify the fact that she is one of the Horsewomen that I pinned.
Then, in the end, go find Charlotte Flair. The fact that she is the last one I have to try to conquer is a big task for me, when I came to WWE, it was a of the first women I admired."